Scott Olson
Personal Information Page

Thorough and meticulous in all aspects of projects, my strongest expertise is in computer "technical" areas. I work best as part of a creative team, where my technical knowledge makes significant contributions to the finished product. I am extremely sensitive to the needs of clients; possess excellent communications skills and enjoy building a positive rapport with any clients or agencies for whom work is done.

Possesses a strong knowledge of: Adobe Dimensions, Adobe GoLive, Adobe Illustrator, Adobe PageMill, Adobe PhotoShop, Adobe Streamline, Apple Operating System, Macromedia Freehand, Norton Utilities, QuarkXPress, SAM, StuffIt Deluxe, Suitcase, TypeReader OCR, and numerous other graphics, communications and utility programs.

Organizations/Awards

Art Directors Club of New Jersey

Gold Medal:
Sales Kits, "Sony S-VHS Dealer Introduction Promotion Box"

Certificates of Excellence:
Computer Illustration, "Sony S-VHS Promo Mailer"
and "Sony S-VHS Reseller Kit"

Illustration (series), "AlliedSignal Aerospace Capabilities Brochures"

Brochure (3-color, 24+ pgs), "First Night Morris Program Guide"

Some "Cool Stuff" I've Done...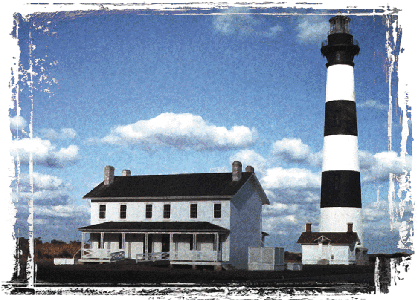 I enjoy manipulating my own photography, using Photoshop and Kai's Power Tools.
Bodie Island Light House, Nags Head, NC.
I also enjoy fishing...check out my Outer Banks Fishing Page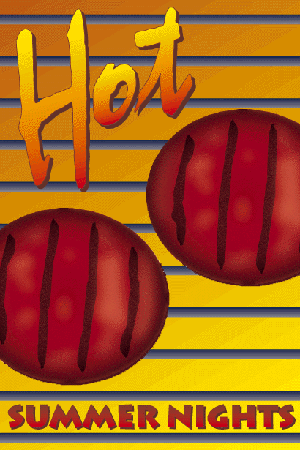 Summer Outdoor Barbeque Invite

[ HOME ] [ ABOUT US ] [ CLIENTS ] [ PORTFOLIO ] [ LINKS ]
QUESTIONS, COMMENTS, SUGGESTIONS... e-mail to:
© 2002 scott olson design. All rights reserved.
Last updated 4/16/08