MINI-PORTFOLIO...
A quick glimpse at our print capabilities.

Although computer monitors aren't the greatest way to view printed pieces, you can at least get an idea of what types of materials we are capable of producing from this page. Sorry if it takes a while to download, but we've tried to keep the images fairly large and clear. Have patience. If you are looking for samples of our web page design, see links from our "Clients" page.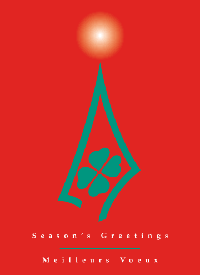 Dassault Falcon Jet
1998 Corporate Holiday Card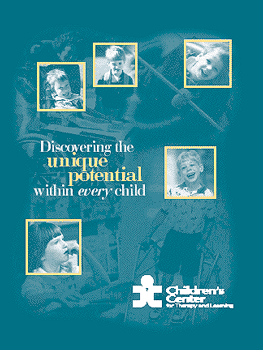 Children's Center for Therapy & Learning
Press Kit and Capabilities Brochure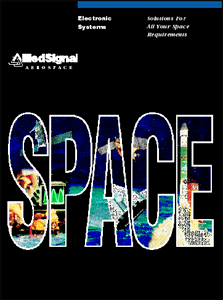 Capabilities Folder Cover
AlliedSignal Aerospace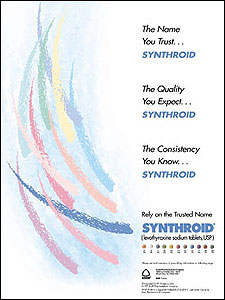 Synthroid Medical Journal Ad
Thomas G. Ferguson Associates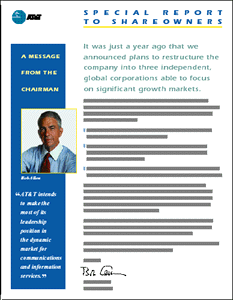 Special Report to Shareowners
AT&T Corporation


CCDigest, Winter 1997 - Employee Newsletter
Bayer Consumer Care Division

[ HOME ] [ ABOUT US ] [ CLIENTS ] [ PORTFOLIO ] [ LINKS ]
QUESTIONS, COMMENTS, SUGGESTIONS... e-mail to:
© 2002 scott olson design. All rights reserved.
Last updated 4/16/08