Links to Past and Current Clients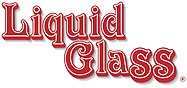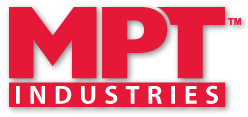 MPT Industries - A manufacturer of automotive, industrial and household products, including additives, lubricants and sealants. Their consumer line is flagshipped by MPT™ Engine and Gear Treatments and MPT™ Twelve Lubricant and Penetrant. Their OC™ Products division markets oxygen compatible sealants and lubricants that have been tested and certified by BAM for gaseous and liquid oxygen service. Our work for MPT Industries includes advertising, brochures, web sites, product flyers and packaging.




[ HOME ] [ ABOUT US ] [ CLIENTS ] [ PORTFOLIO ] [ LINKS ]
QUESTIONS, COMMENTS, SUGGESTIONS... e-mail to:
© 2006 scott olson design. All rights reserved.
Last updated 7/18/08